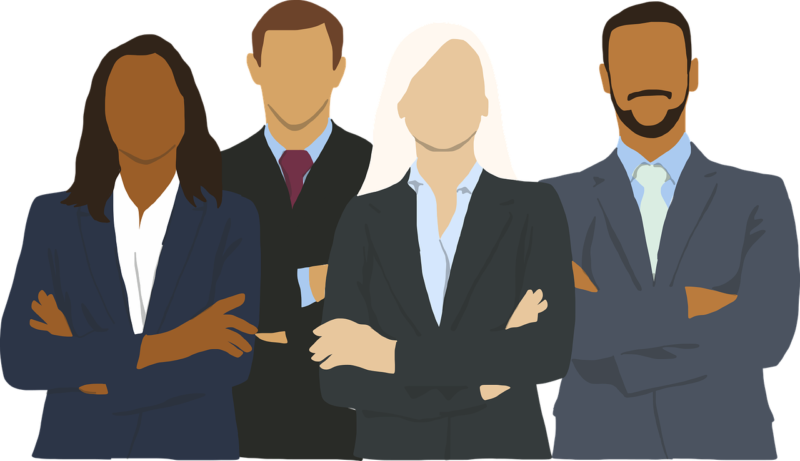 Career Navigation Series
This series is designed to provide real-world expertise and first-hand experiences on navigating your career. The panelists (listed below) are members of Renewal Main Line willing to share their professional expertise in providing this guidance. The first in the series will address the importance of a good resume and provide tips on how to improve your resume.
Helen Hong (Sr Talent Recruiter, Cigna)
Jeffrey Liu (District Sales Manager, Janssen Biotech)
Anna Park (International Student and Scholar Advisor, Lehigh University)
Esther Ra (Career Advisor, Univ of Penn)
Euney Kim (Communication Specialist, McKinsey & Company)
Bill Kwak (Managing Consultant, IBM)
*Questions need to be submitted by Monday 9:00 pm the night before each session.
Session 1: Tuesday, May 12 @ 7:30 – 9:00 p.m. (Resumes)
Session 2: Tuesday, May 26 @ 7:30 – 9:00 p.m. (Interviewing)
Sessions 3: Tuesday, June 9 @ 7:30 – 9:00 p.m. (Networking)